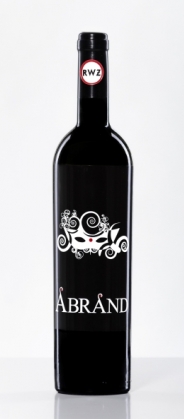 Daydream 2012/2013:
Dry white wine.
The color is straw-yellow; aromatic nose reminiscent of apricot. The mouth is rich with fresh acids followed by mineral and apricot aromas. The aftertaste is lively; perfect match with pasta.
Wine region: Tokaj-hegyalja, Mád, Hungary
Slope: Kis-hegyek
Yield of grapes per plant: 8 bunches
Bottles produced: 800 pcs.
Grape variety: Furmint, Hárslevelű, Sárgamuskotály
Acidity: 6,5 g/l
Residual sugar: 0,8 g/l
Extract: 22 g/l
Alcohol: 13,5 % vol.
Process of picking: By hand
Fermentation period: 2 week
Fermentation temperature: 16 oC
Fermentation container: Stainless steel tanks
Aging period: 7 months
Aging method: Stainless steel tanks and middle-sized oak barrels
Packaging: Glass corked bottles (0,75 l)
Dishes to drink with:
Perfect match with pasta.
Recommended serving temperature:
Recommended serving temperature: cooled (at 14
o
C)